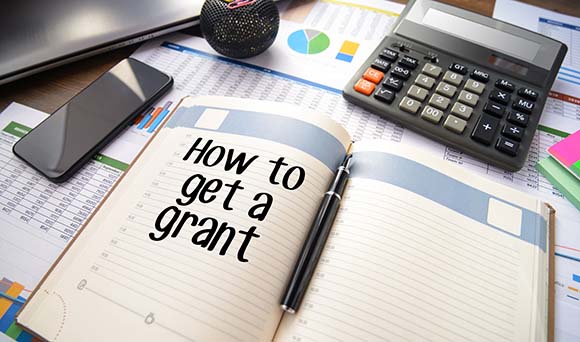 Business Grant- Be ready to Claim
April 20th 2020
It's a busy day for claiming various Covid 19 relief schemes. Today is the day that along with the Job Retention Scheme claim, applications have also opened for the £25,000 grant for those businesses in the Retail, Leisure, Hospitality and Tourism sectors who trade from properties with a rateable value (NAV) between £15,000-£51,000. Please note you must have been trading on 15th March 2020 to be eligible.
In order to complete the application form you will need your ratepayer ID and bank accounts details. Once you have completed the online application form, you will then be provided with a reference number and will also be asked to send a copy of your business' bank statement for verification purposes.
The bank statement must:
Cover the period including 15thMarch 2020.
Show the name of the account holder, the property address, the sort code and account number.
This will be used to validate that business transactions were occurring on 15th March 2020. You can redact any other transactions that you consider to be irrelevant.
Following the completion of your application, you should email a copy of your bank statement and your contact name, quoting your reference number. This e-mail should be sent to:
Business-support-grant-bank-validation@economy-ni.gov.uk
Your details will then be checked and verified and the grant will then be released.
A list of eligible businesses is detailed below along with a link to complete the application. Please note this grant has to be claimed by 20th May 2020 so apply as soon as possible.
Eligible businesses/properties
Businesses must operate in a premise in the retail, hospitality, tourism or leisure sectors, in one of the following:
| | | |
| --- | --- | --- |
| Amusements | Garden Centre | Race Track |
| Arts Gallery | Golf Driving Range | Restaurant |
| Auction Mart | Harbour | Retail Warehouse |
| Bakery | Ice Rink | Riding School |
| Bingo Hall | Laundry | Shooting Range |
| Bowling Alley | Leisure/Gym/Fitness Centre | Shop |
| Cafe | Market | Showroom |
| Camping Site | Museum | Sports Club |
| Car Wash | Office (in eligible sector) | Taxi Depot |
| Caravan Site | Outdoor Centre | Theatre |
| Cinema | Petrol Filling Station | Tourism Accommodation |
| Entertainment Centre | Play Centre | Visitor Centre |
| Exhibition Venue | Post Office | |
| Funeral Parlour | Public House | |
If you think your business should be eligible for the grant but does not appear on this list, you should contact the helpline on Tel: 0300 200 7809 or click here for more information
If you need anything assistance completing the application please contact us