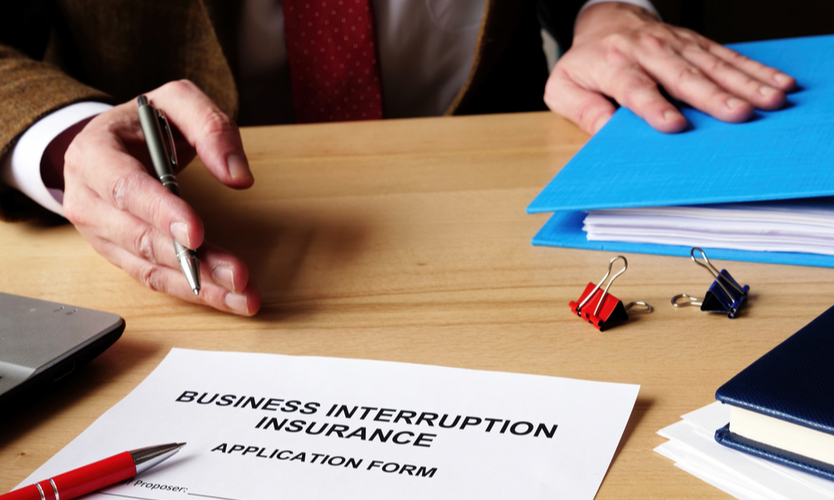 DO YOU HAVE BUSINESS INTERRUPTION INSURANCE?
IF SO, YOU MAY BE ENTITLED TO THOUSANDS IN COMPENSATION.
On Friday 15th of January 2021 there was HUGE news for businesses as the Supreme Court ruled in the favour of small firms and AGAINST insurers who refused to pay on valid Business Interruption policies, including COVID-19 related claims.
To read more about the Supreme Court Ruling;  Click Here.
As a result of this ruling insurers could now be potentially forced to pay out more than one billion pounds, including coronavirus-related business interruption claims.
If your business has been affected, you should check your insurance policy documents immediately and if you have Business Interruption Insurance you may now be able to make a claim.
We Can Help!
If your business has been closed or in any way affected by COVID-19 and you have valid pandemic Business Interruption Insurance, Exchange Accountants can help!
Our Forensic Accounts Department will help quantify your COVID related business loss, complete the claim form and negotiate with your insurers on your behalf.
And did you know that Professional fees incurred as result of making an insurance claim are covered if the claim is successful!!
Please get in touch with us today on 028 92 634135 or email us at info@exchangeaccountants.com and a member of our team will be in touch as soon as possible to undertake a NO OBLIGATION review of your Business Interruption Policy wording and determine if you have valid Business Interruption insurance which could entitle you to thousands or pounds.
Take Care and Stay Safe
Exchange Accountants.