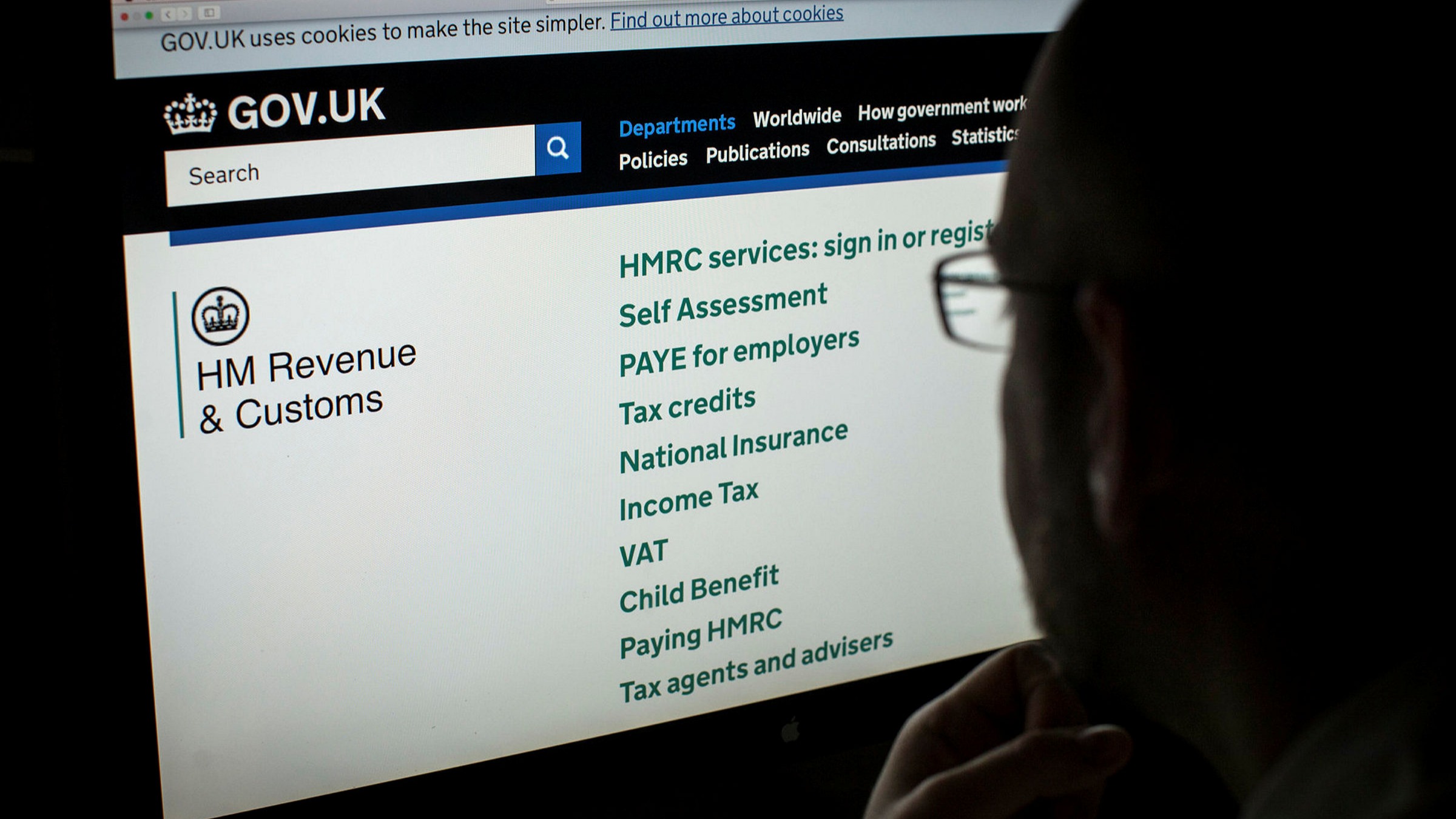 The Self Employed Income Support Scheme (SEISS) deadline approaching.
The deadline for the third SEISS grant is fast approaching. If you are eligible you must make your claim through your own HMRC Personal Tax Account on of before Friday 29th January 2021. 
Remember: This grant is subject to Income Tax and self-employed National Insurance and must also be reported on your 2020-21 Self Assessment Tax returns which are due for submission by 31st January 2022.
The Third SEISS Grant and Working Parents.
Are you unable to work due to additional caring responsibilities caused by the school closures?
If so and you meet the other conditions for the SEISS Grant which are documented here, then you may be eligible to claim.
If you think you meet these criteria, you must make your own claim through your HMRC Personal Tax Account.
A fourth SEISS Grant will also be provided with more details to be released on the 3rd of March 2021. As always we will keep you informed as we obtain more information.
We are here to assist you in any way possible to help you and your business throughout the COVID 19 pandemic and ensure you are claiming the support for which you are eligible.
Due to the current lockdown most of our team are working remotely for now but please contact us by email at info@exchangeaccountants.com and a member of our team will be in touch to assist you.
Stay Safe
Exchange Accountants.