Outsourced Bookkeeping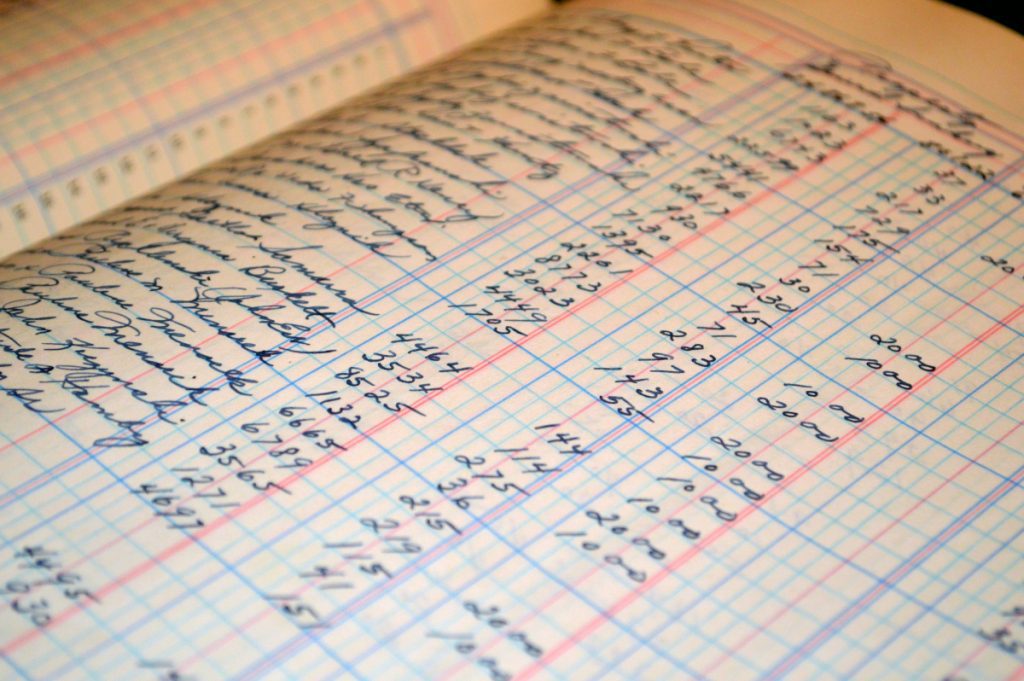 The use of a cloud based bookkeeping software will allow an easier process for outsourcing your bookkeeping needs and there are many benefits of choosing to do this.
Time and money Saver – free up your own time to concentrate on other elements of your business or avoid payroll taxes by outsourcing as opposed to employing a bookkeeper.
Benefit from expertise – As Gold Xero partners our team are all Xero certified advisors with years of experience using the software. As a result you can benefit from this with an accurate and timely processing of data.
Access to new technology – we use several apps and add-ons that link directly with Xero to provide a more streamlined approach to bookkeeping. These allow quicker processing of purchases etc that will have a digital record as a backup.
Improved cashflow – more accurate processing of data allows for up to date, reliable reports for Creditors/Debtors etc that allow you to manage your business. The use of payment services such as Paypal and Stripe provide a quick and easy means of allowing customers to pay you directly.
Security of Information – through the use of our secure online portal Openspace, any data that you send to or receive from us will always be handled with utmost digital security.