Exchange Accountants are here to provide accounting services and expert
advice at every step of your business journey.
Call us today on 028 9263 4135
to discuss your accounting and tax requirements.
Welcome to
Exchange Accountants
The Leading Digital Accountants
Exchange Accountants are Northern Ireland's most trusted and effective online accounting specialists. We offer the best of both worlds.
We are the Xero accounting specialists that can help automate your company's accounts so you can do what you do best; run your business. In addition we provide specialist tax advice and accounting services that help a growing number of Northern Ireland's best companies to save tax, save time and build their businesses.
Speak to us now on 028 9263 4135 or we can call you any
time from Mon to Thurs 9-5 and Fri 9-3.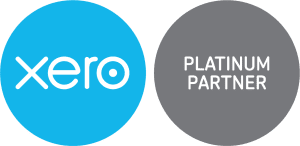 Exchange Accounts have been an integral component of my business for the past 5 years. Their advice, accounting and capacity to run my PAYE department has been immeasurable. They have helped me move onto cloud accounting and financial analysis with ease. They also provide advice on revenue loss or growth and how to improve the financial health of the business.

All the staff are professional and incredibly genial and at the end of the year they've helped me save money and generate more whilst being competitively priced. Thank you again.
As a small business owner working day to day on recruitment exercises for a wide range of clients, I have always got by using Excel spreadsheets for basic accounting records. I have been aware of making tax digital for the last year but have always put it to one side. Conor and his team at Exchange did a great job running through what Making Tax Digital was all about and more importantly how it affected me and my business.

Their professionalism and speed to sort out an upcoming deadline was very much appreciated and I have happily consigned my old reliable spreadsheets to the bin.
We recently transitioned over to Xero as our accountancy package and only wish we'd committed to this sooner. Xero provides an instant snapshot of the cash flow of the business, which is essential for day-to-day planning and management of funds. Exchange accountants were so helpful at every step of the process, making it pain free and valuable from the outset. I highly recommend this move for any small business owner.
Exchange Accountants offer a fully comprehensive range of services ranging from  Compliance to Advisory and Digital Services. Our expert team are here to help you address current challenges and to plan for the future.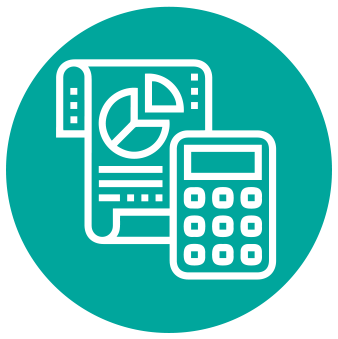 Prepare your financial documentation before submission to HMRC.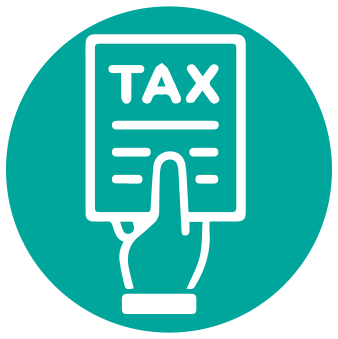 Stay ahead of the changes that impact your business.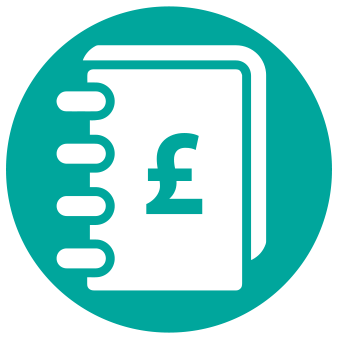 Helping businesses grow and improving your business efficiency.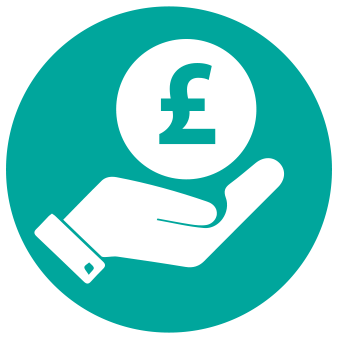 Managing your payroll and compliance to payroll regulation.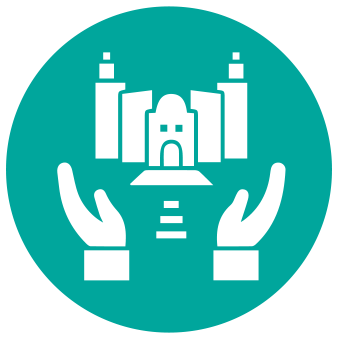 We set up your company for
success.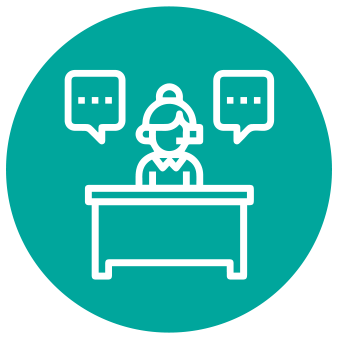 We keep up-to-speed with changing rules and regulations so you don't have to.
Introduction to Exchange Accountants
The Leading Digital Accountants
Working with Exchange Accountants means that you will have a team
of professionals who are trained and qualified to provide a range of
accounting and financial services to individuals, businesses, and
organisations, working with you to position your business for growth.
These services include accounting, auditing, tax planning and
preparation, financial analysis, and consulting.
Whether you are a small business owner, family business or a large corporation we can help you manage your finances effectively and give you the insight to
help you make informed decisions about your financial goals.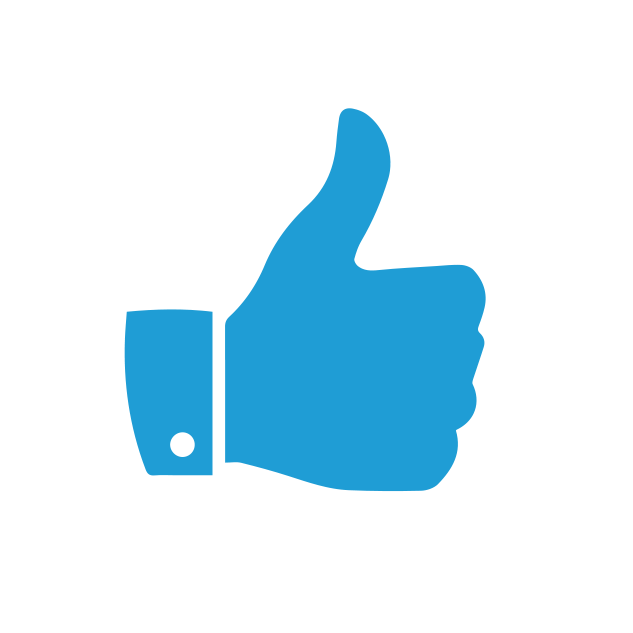 99%
Clients highly recommend us to family and friends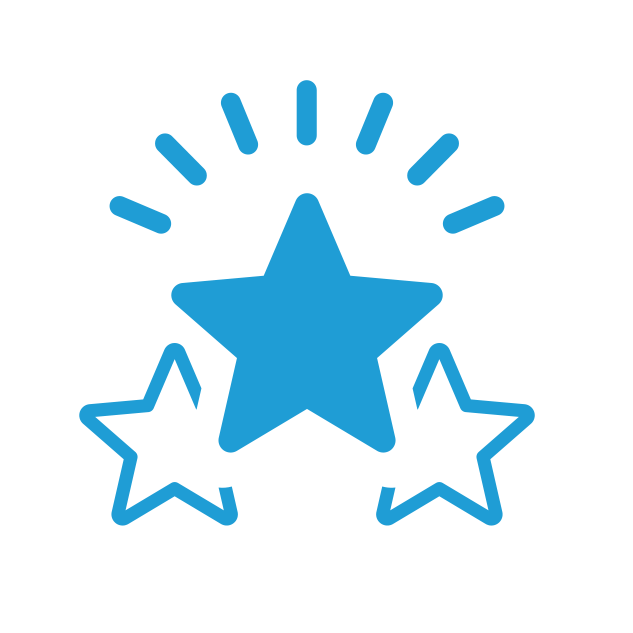 4.8
out of 5 stars for satisfaction
We have been with Exchange accountants for several years. We were lucky enough to hear about them from a good friend of ours who was always singing their praises. Without a doubt it is the first time in our long business history that I have actually understood what they are talking about. I couldn't heap enough praise on Carol. Always pleasant, delighted to help, nothing is too much trouble for her. William Gould is a gentleman always steering us in the right direction without fuss or bother.

This firm can only go from strength to strength.
I have been a client of Exchange Accountants for 10 years now and am pleased to report that my work is always handled professionally. The team provides feedback in a timely manner with a very strong commitment to customer care, adding value and providing value for money.

I can guarantee you will be in safe and sound hands with Exchange Accountants.
IT'S TIME TO ERO IN ON YOUR ACCOUNTS
When you switch to Exchange Accountants we'll help you set up and automate your
accounting with xero.
To change to Xero call us today on 028 9263 4135 or click here to Learn more
MAKING TA DIGITAL
Have you made the switch yet? If not speak to us now on 028 9263 4135 or we can call you any time from Mon to Thurs 9-5 and Fri 9-3.